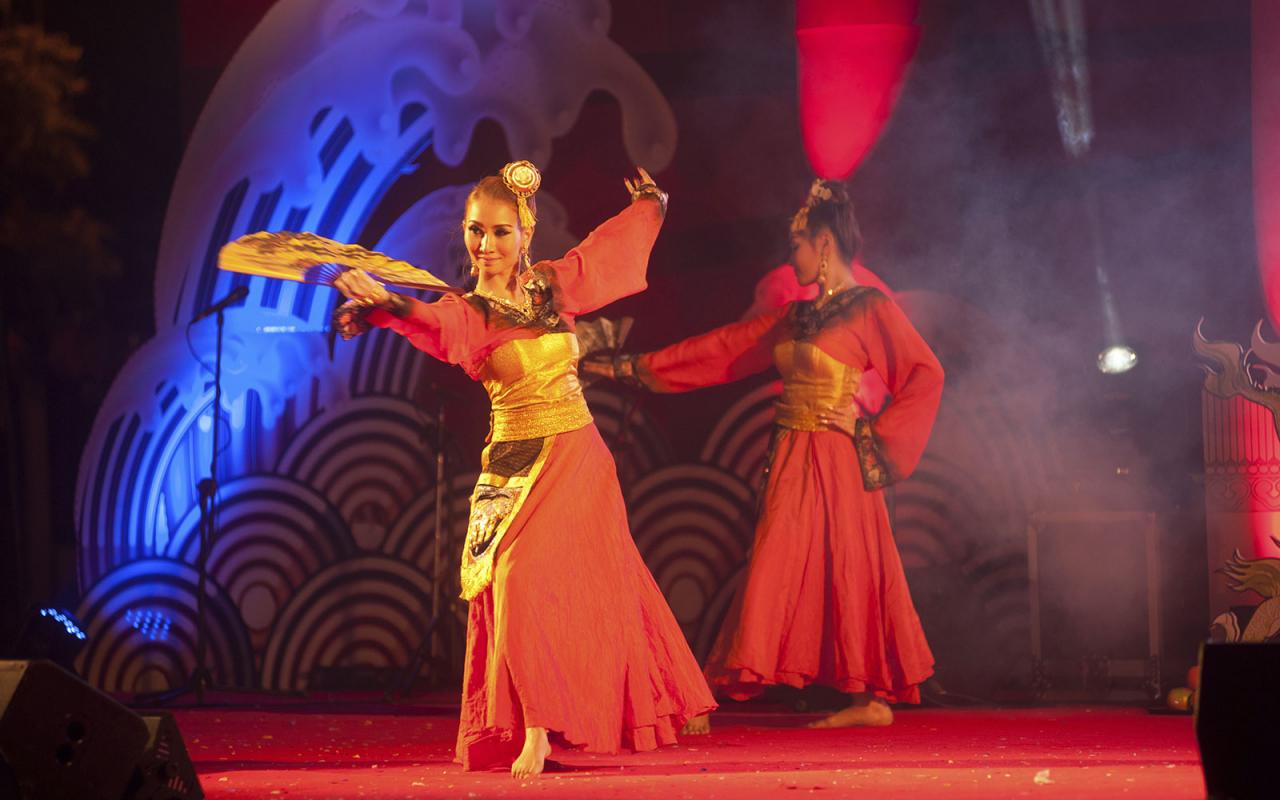 A Cabo San Lucas Art Tradition since 1997
Todos Santos Art Festival has been a favorite Cabo San Lucas art event for 20 years, blossoming into a week of fun for the whole family. Here, revelers can celebrate Mexican culture with live music, dance and theatrical performances, art exhibitions, and poetry recitals. There's also a lecture series covering local, environmental and social issues. A collection of artisans sell their wares, so you can bring a little bit of Cabo home with you. Stick around after the festival for the Todos Santos Open Artist Tour, where art lovers can watch artists in action at dozens of participating studios. This Cabo tradition is a must-see when planning your next visit at Hacienda Beach Club.
Details
Prices
Varies.
Hours
Late January/early February.
Events
Todos Santos Art Festival
Todos Santos Music Festival
Artist's Open Studio Tour
Activities
Painting & drawing exhibitions
Lecture series
Artisan shopping
Live music
Poetry recitals
Workshops
Dance performances
Theatrical performances
Studio tours
FAQs
What happens around Todos Santos Art Festival?
Todos Santos is actually a series of events that runs from January through February annually. There's the Todos Santos Art Festival, featuring visual artists of all kinds. The Todos Santos Music Festival often runs concurrently with the Art Festival, with parties and concerts at multiple venues. Following the Art Festival, you can dig deeper and get up close and personal via the Todos Santos Open Artist's Studio Tour. Finally, there's a film festival in late February.
What is the Open Artist's Studio Tour all about?
The Open Artist's Studio Tour provides a rare opportunity to get a glimpse of Todos Santos' artist community in their natural environment. For two days, art lovers can visit artists in the studios where they work. The artistic mediums represented include painters, jewelers, printmakers, collage artists, printmakers, photographers, sculptors and more. Typically as many as 35 studios participate, and with a map in hand, you can visit as many as you wish.