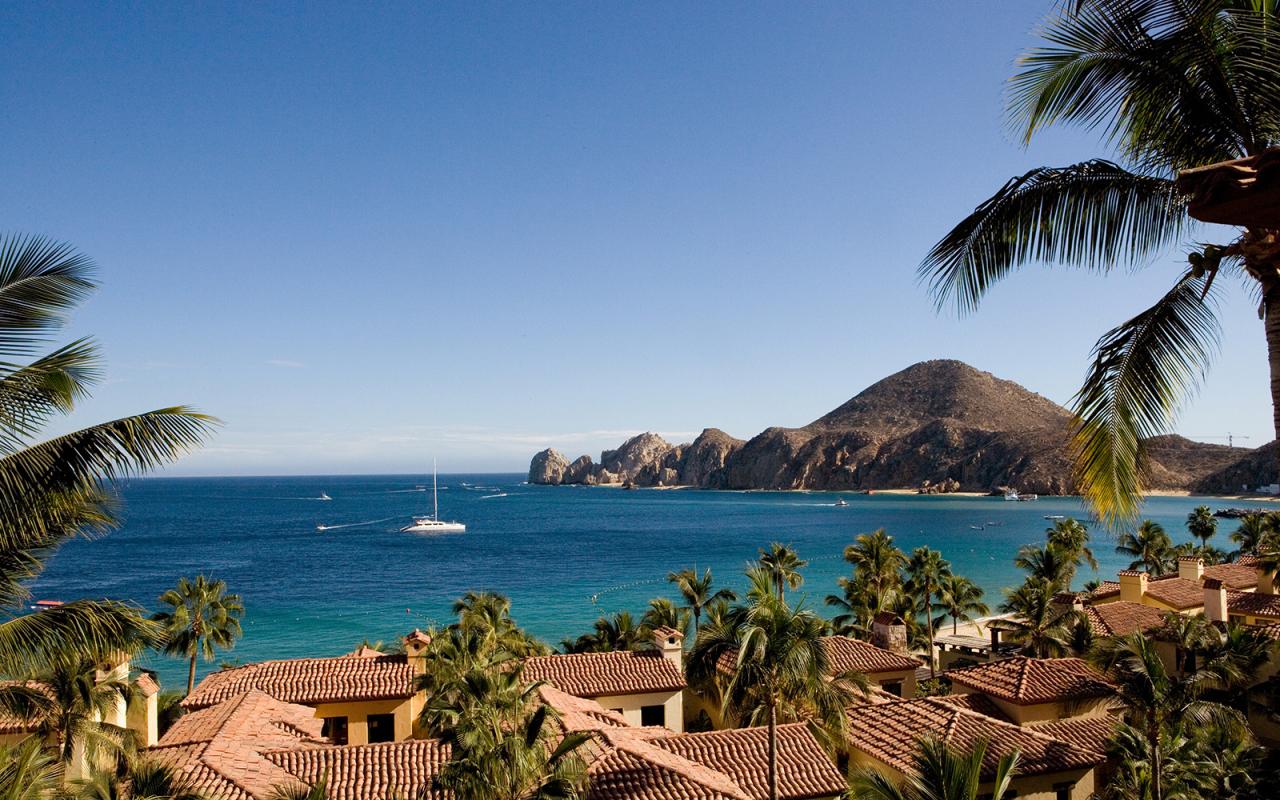 Cabo San Lucas Beaches
Right from your beautiful beach villa at Hacienda, you'll enjoy a magnificent stretch of prime beachfront in one of the best beaches in all of Los Cabos - Playa Medano. In the morning Medano Beach Cabo is a quiet paradise of glassy waters and picture perfect postcards. Take a walk or jog to get your energy flowing. As the day moves on, the afternoon sees a wide range of beach goers playing in the water and relaxing on the sand as boats sail by in a majestic fashion.
Playa Medano is one of the main swimming beaches in Cabo, so enjoy the warm water on your skin and take a dip at any time of day. As the sun sets and the moon lights up the beach, you'll experience a scene right out of your dreams. Playa Medano Beach Cabo San Lucas is waiting for you just outside the door of Hacienda. If you're ready for something more energetic on Playa Medano, visit the Hacienda Beach Activity Center. You'll find everything you need for virtually any sport of your choice - kayaks, paddle boards, snorkeling equipment, footballs, soccer balls, boards games and much more.
All of these fun activities are complimentary to Hacienda owners and guests. They are available on a first-come, first-served basis. For a change of scenery, there are many other fabulous beaches in Cabo San Lucas. Lover's Beach is just a short trip away. Here you'll have the rare opportunity to swim in and explore two bodies of water at the same beach. This is where the Pacific and the Sea of Cortez come together to make for the most special of Mexican attractions.
Cabo San Lucas Beach Front Resorts
When you stay at Hacienda, the beach is so close you can practically reach out and touch the ocean. Stroll from your luxurious accommodation to the warm sands of Playa Medano. For beach front living, nothing can top spending your holiday at El Medano Beach Cabo with your loved ones for the vacation of a lifetime.