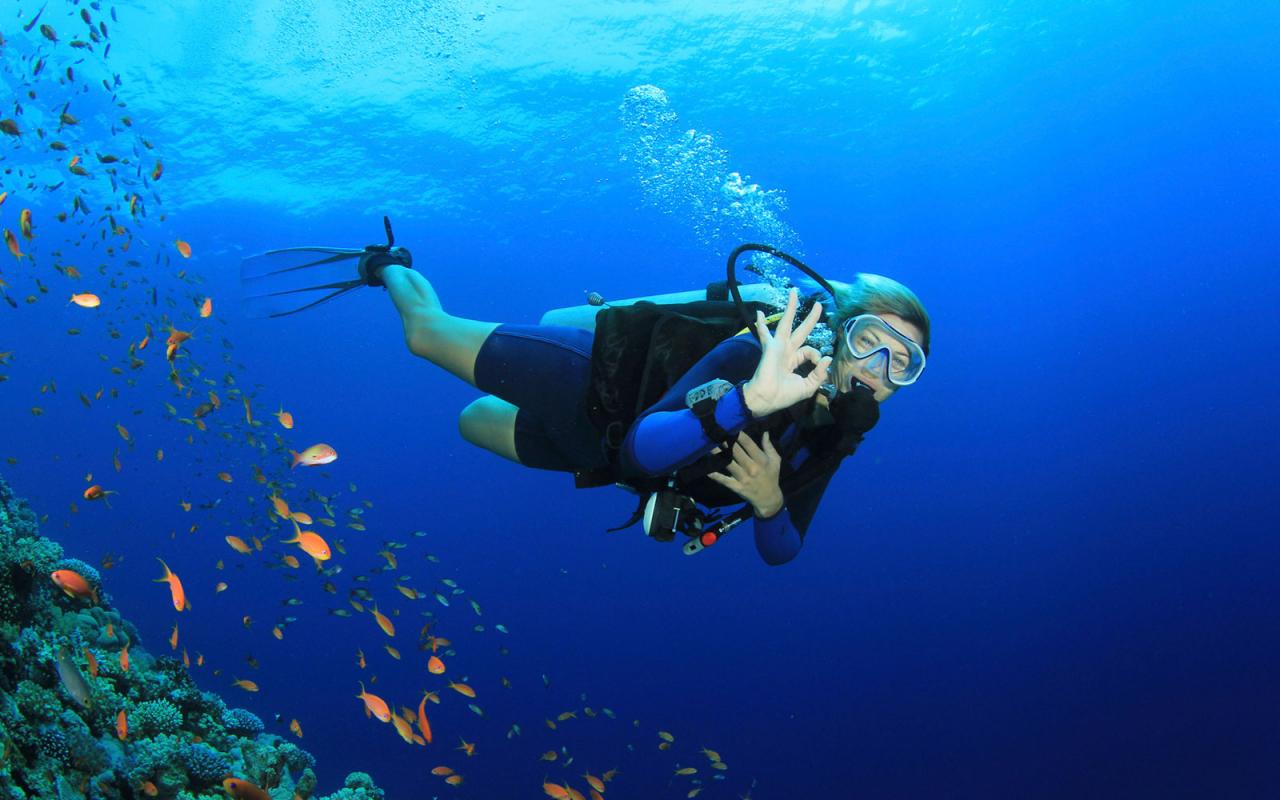 Dive into this Cabo San Lucas Snorkeling Destination
The center of the action for Cabo San Lucas snorkeling is Pelican Rock. Located just offshore from Playa del Amor, it's easily accessible from the harbor, so boat charters are available, popular and inexpensive. Guided scuba tours are also available for divers who want a more curated experience at the bottom of the sea. Divers may see hammerhead sharks, giant mantas, amberjacks and other tropical species, thanks to Cabo's location at the confluence of temperate and tropical oceanic zones.
Details
Prices
Vary
Hours
Vary
Events
Whale watching (Dec-Mar)
Whale migration (Oct-Apr)
Activities
Snorkeling
Guided scuba tours
Boat tours
Scuba diving
FAQs
What types of sea life can I see snorkeling at Pelican Rock?
Pelican Rock is one of the most popular Cabo San Lucas snorkeling and scuba diving hotspots, partly because it's one of the best places to experience the diverse underwater wildlife that the Sea of Cortéz has to offer. Diving to a depth of 20 to 60 feet at Pelican Rock, you'll encounter eels, angelfish, parrotfish, Mexican goat fish, spotted box fish, frogfish and lobster. You may even see schools of jacks or rays near the Sand Falls, the dive site first showcased in The Underwater World of Jacques Cousteau.
How do I access Pelican Rock for snorkeling or scuba diving?
Due to its proximity to the harbor, Pelican Rock snorkeling and scuba diving travelers are served by many tour operators, from whom you may purchase boat transportation right into the heart of the very best Cabo San Lucas dive site. Dive equipment, including tanks and weights, can be rented from many providers, and you may even be able to take a dive lesson from a PADI certified dive master while you're here.