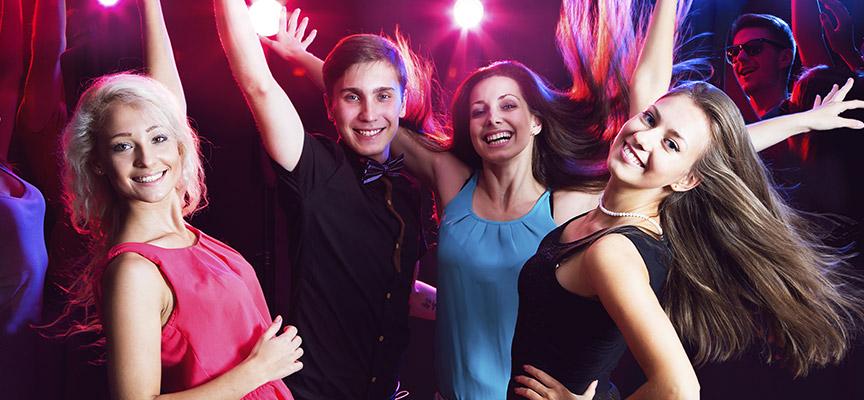 Cabo San Lucas' Cabo Wabo Cantina Comes Alive
"Cabo Wabo is a lifestyle," explains Sammy Hagar, "Enjoy your life and embrace all that makes you happy." That was the philosophy with which the former Van Halen frontman opened the original Cabo Wabo Cantina here in 1990. In the years since, Cabo Wabo has earned a reputation - fueled by coverage on MTV, VH1, E! and Travel Channel - as one of the world's best places to eat, drink and party. While Cabo Wabo Cantinas can now be found in Las Vegas, Lake Tahoe and Hollywood, there's nothing like experiencing it where it began - at the Cabo San Lucas Cabo Wabo Cantina.
Details
Prices
No cover. Snack bar dishes from $37.50 to $150. Lunch entrees from $225 to $375. Dinner entrees from $285 to $630.
Hours
Open daily from 9 am until 2 am.
Events
UFC event watch parties
Live concerts
New Year's Eve parties
Activities
Lunch
Dinner
Live entertainment
Music nightly
Happy hour until 6 pm
FAQs
What can I eat at Cabo San Lucas Cabo Wabo Cantina?
Cabo Wabo Cantina is open for lunch and dinner, from 9 am until 2 am daily. At lunch, try the Waburrito, stuffed with chicken sauteed with garlic, tomatoes, chipotle cream and onions, finished with jack cheese and cream. Signature dinner entrees at Cabo Wabo Cantina include Sammy's Tequila Shrimp, sauteed with garlic and serrano chile, and deglazed with lime juice and Cabo Wabo Tequila Reposado, Beef Filet Cabo Wabo, topped with a dijon-cream reduction and served over mashed potatoes and crispy onions.
What's the story behind Cabo Wabo?
Sammy Hagar visited Cabo San Lucas in the 1980s and fell in love with what was then a sleepy fishing town. Later, after joining Van Halen, Hagar decided in 1990 to open a tequila bar with a stage, so that he could perform here whenever the mood struck. The "Red Rocker" has extended that performance courtesy to other artists, so you never know who'll take the stage. This legendary party spot - named one of the top 10 in the world - has been highlighted on MTV, VH1, E! and the Travel Channel.
Helpful Links